TB Copters was founded in 2016 by Till Berthold and Ivo Tschikov. The company is specialized in biological pest control of the European corn borer. Trichogramma (ichneumon wasps) are spread over the affected agricultural areas by using multicopters. This type of application prevents crop damage to the corn and protects the environment. Our technology and drones are constantly being developed and adapted to new circumstances.
Our team consists of a permanent group of employees who are available to our customers with experience and reliability in their respective specialized fields. During the season, many drone pilots also support us with the application of trichogramma. The drone pilots are trained and instructed by our company.
---
---
M.Sc. Till Berthold
CEO
Responsibilities:
Development and construction of UAV

Coordination of daily business

Till Berthold has been involved with agriculture from an early age. It didn't matter whether helping out in farming and ranching or using and maintaining the agricultural machines.




In 2003 he discovered model flying and his interest in aviation. Also he holds a pilot's license. He studied aerospace engineering at the University of Stuttgart and graduated with a Master of Science in aerospace engineering.




Due to the combination of interests, TB Copters GmbH was created together with Ivo Tschikov. From 2015, Mr. Berthold dealt intensively with drones and takes care of the development and further development of drones as well as the training of our employees in this area.



---
B.Sc. Ivo Tschikov
CEO
Responsibilities:
Coordination Administration

Ivo Tschikov is all about flying. As a former officer and jet pilot in the German Armed Forces, he has a high level of flying qualifications and holds a civil commercial pilot's license.




After his active time in the German Armed Forces, he studied aerospace engineering at the University of Stuttgart. Together with Till Berthold he founded TB Copters GmbH and is the contact person for all administrative matters and our staff.



---
M.Sc. Daniel Ossig
CEO
Responsibilities:
Research and Development Software
---
M.Sc. Maximilian Meinert
Project Engineer
Zuständigkeiten: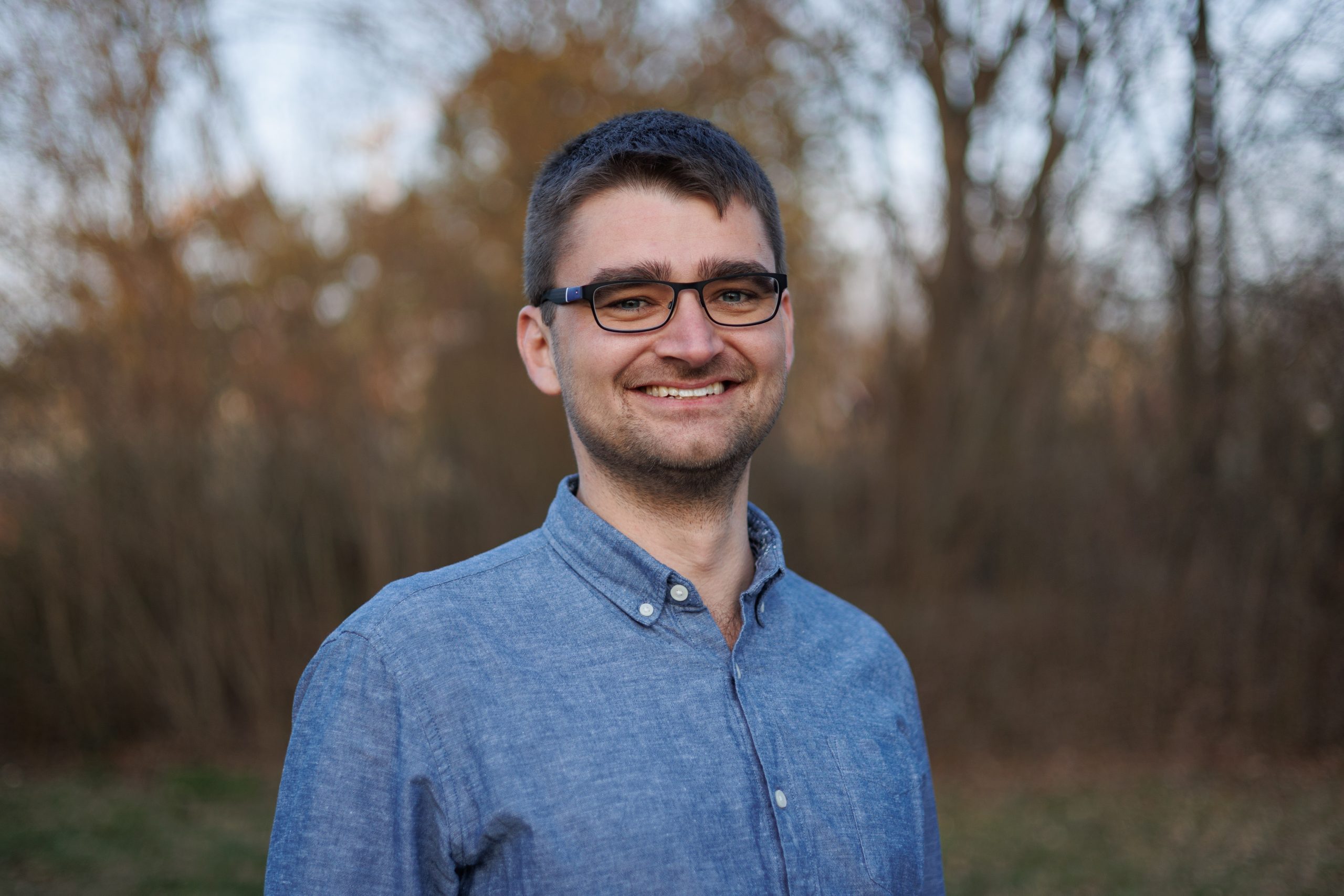 ---
M.Sc. Korbinian Oberpriller
Workshop Management
Responsibilities:
Advancement, construction and repair of UAV
---
Stefanie Rückert
Executive Assistant
Zuständigkeiten: