TB Copters has specialized on biological pest control of the corn borer. With our drones we apply Trichogramma over corn fields. Using this method we avoid crop damage and contribute to sustainable and smart farming .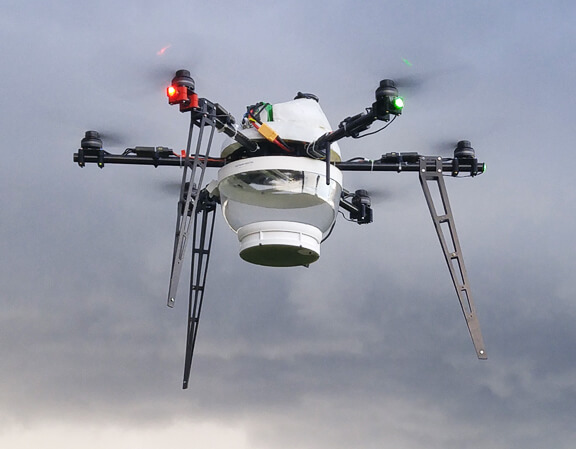 Our Drones
Our 5 kg Hightech-Hexacopter are equipped with modern GPS and guarantee precise application of the Trichogramma.
EXPERIENCE
With already more than 231000 hectare flown we have continuosly improved our equipment and software.
We are looking forward to work with you.