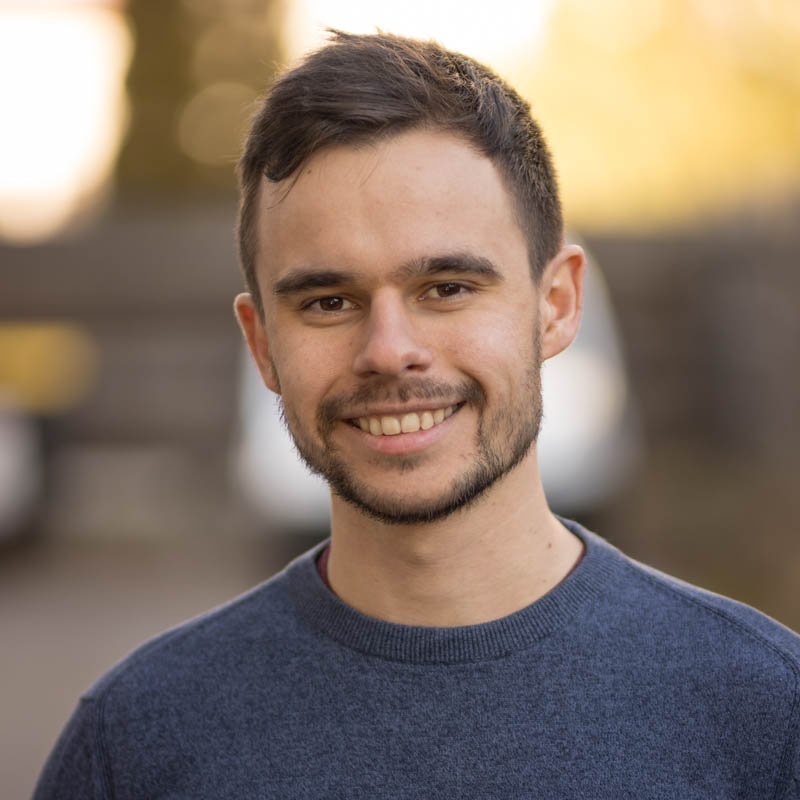 Till Berthold
Born in the agrarian "Oberfranken" Mr. Berthold got in touch with agriculture already while he was still attending school. He helped out in several agricultural companies. Especially he was interested in all the machines that were being used by agriculturalists. He himself designed and build an electrically-driven machine which was used for weed control.

His passion for aeronautics started back in 2003 with model flight. Since then he spent a lot of time with model flight and was able to win the Bavarian Championships back in 2010 in his age group. 2012 he began flying gliders and got his sport pilot license in 2013. After graduating from school he took his chance to start studying aerospace engineering at the University of Stuttgart.

A lot of experience concerning application of Trichogramma with multicopters he was able to gain first in 2015 when he flew more than 4000 hectare of corn fields. In 2015/2016 he got the chance to get to know the life of an engineer by working as intern and student employee at Dornier Seawings.


Ivo Tschikov
After graduating from school back in 2002 Mr. Tschikov was working as Officer and Fighter Pilot in the German Air Force. After his military service he studied aerospace engineering at the University of Stuttgart. He is also working as Flight Test Engineer for Airbus Defence and Space.

Using his qualifications that he gained during his military service he has also achieved to acquire his professional civil pilot license. With this flying expertise, the experience as Officer and his study of aerospace engineering he has gained a lot of experience with his age of now 38 years.

In the past he got more and more interested in designing and building drones and is glad to be part of TB Copters, offering advanced services with multicopters.